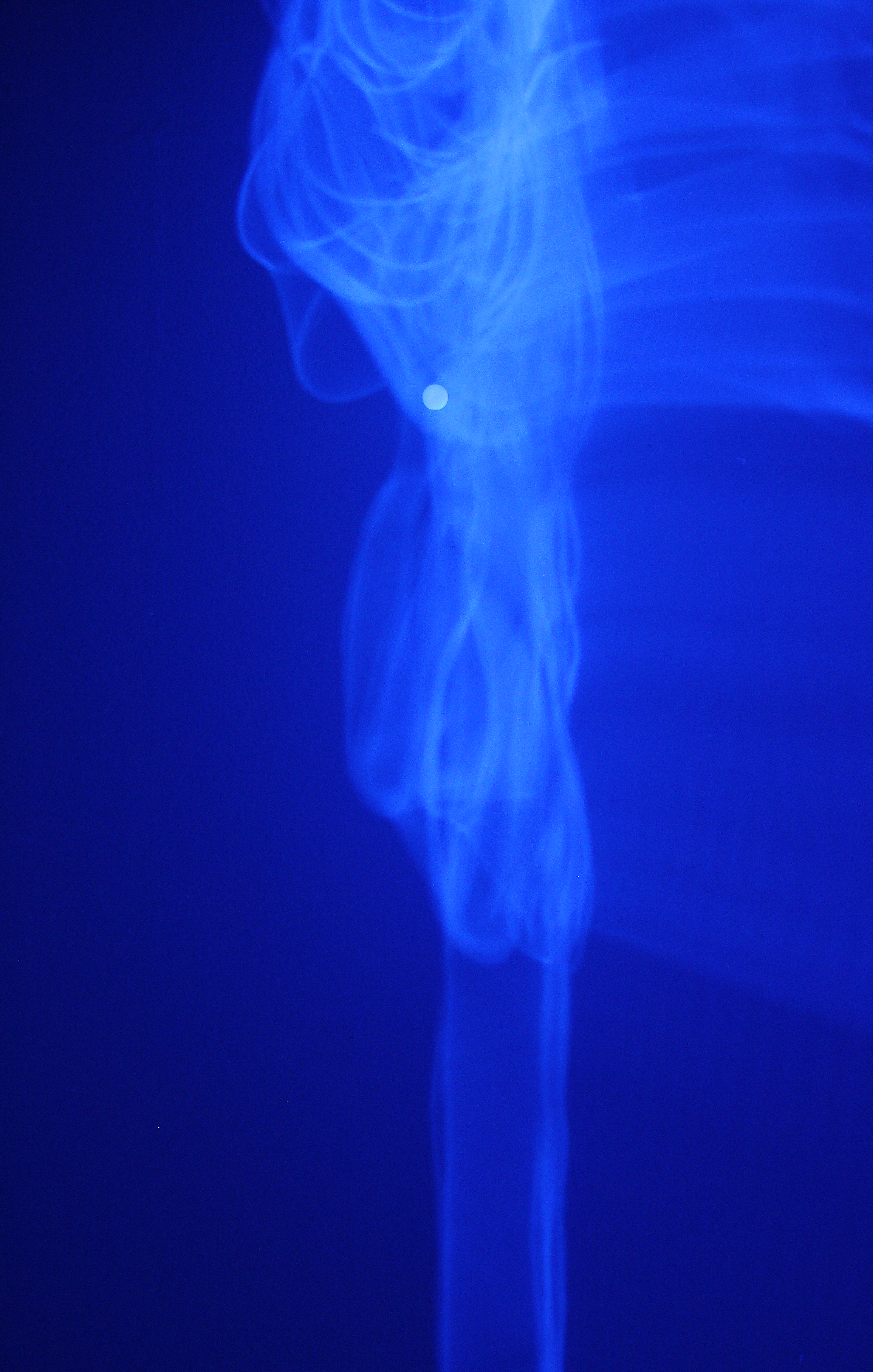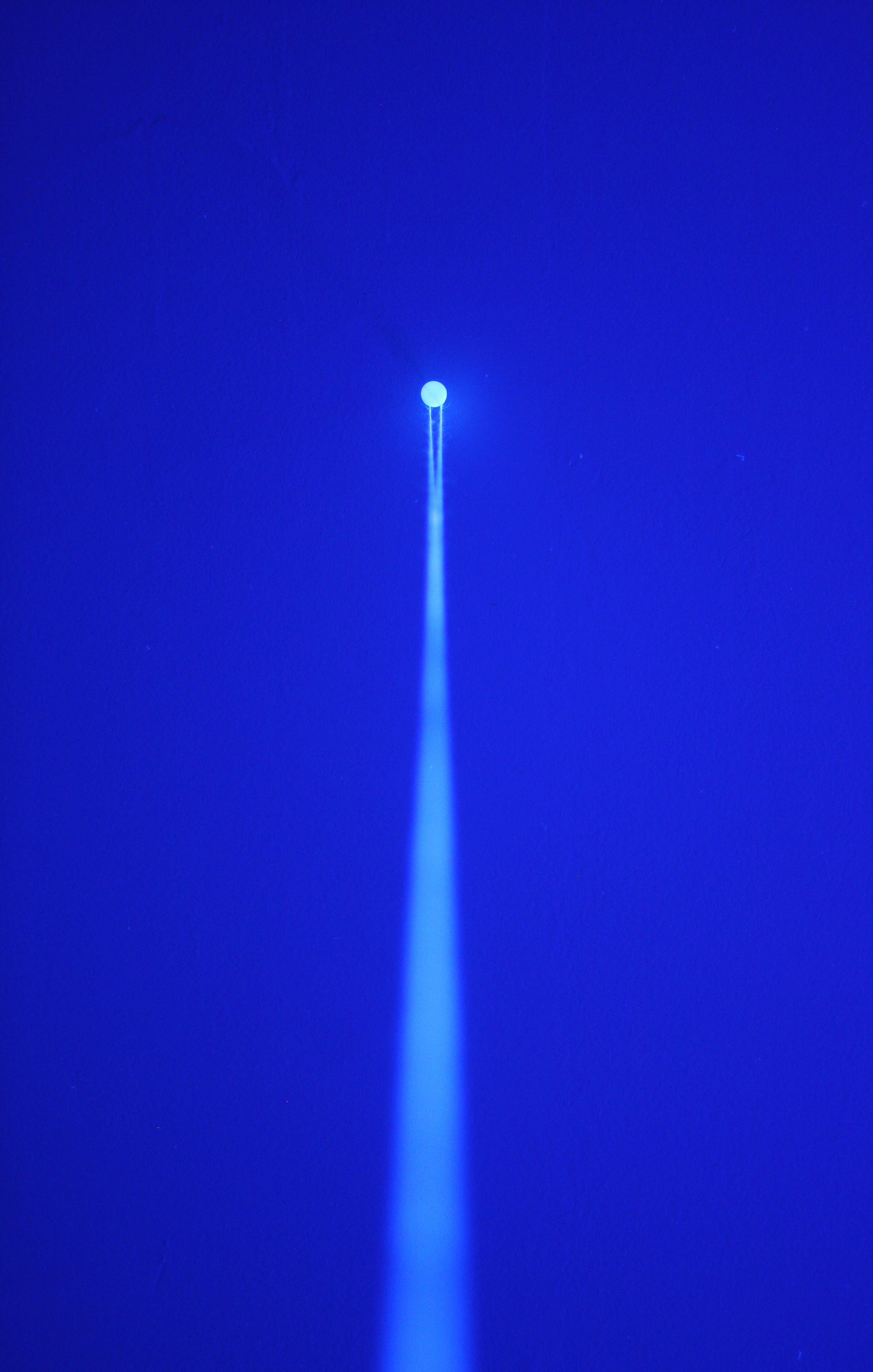 Clairty
prism
ˈprɪz(ə)m/ noun
GEOMETRY
a solid geometric figure whose two ends are similar, equal, and parallel rectilinear figures, and whose sides are parallelograms.
OPTICS
a glass or other transparent object in the form of a prism, especially one that is triangular with refracting surfaces at an acute angle with each other and that separates white light into a spectrum of colours.
figurative
used to refer to the clarification or distortion afforded by a particular viewpoint.
Part of the ongoing Pyramid Series. 2014-present.